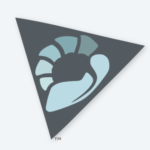 Draise
This menu has now moved to Collections under the outliner. You can no-longer do groups with Bforartists 2, but you can use a system called Collections to do it. The documentation may need updating.
I have attached some screens so you can either add the hotkeys to make groups (M in Blender) from the 3D viewport.
I have also attached to show you where the group/collection menu is in the outliner.