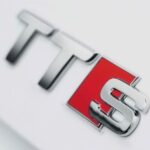 wireframex
Hello,
I wanted to thank you for this wonderful work on Blender. I am a Softimage and Lightwave user however these 2 softwares are definitely dead.
I've been watching Blender for a few years now and it seems to have reached an interesting level of maturity.
Thank you again for this development.
Phil
This post has received
2
Likes.