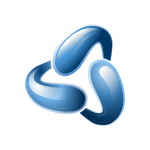 BFA-Reiner
The idea i have is that BforArtists export as a PSD file compatible with the very populars softwares as Adobe Photoshop CS2 and Gimp v2.10.
You are welcome to implement it and submit a patch 🙂
I for myself keep my fingers away from this. Too complicated. And the very most software reads png. I also don't see the need for layers here. You create them in your 2d software as you need them.
This is my signature. You can change your signature in the profile