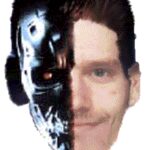 20degree
I have updated my free pdf guide, it dont have much. I only indicate how to install, moving the scene and the different views for now. Later i will add creating as a cube and make some basic modification on it.
My link to the guide is still the same. Just look the previous message.
Thank's for indicating me in BforArtists v2 the House Pictogram of different Views, i have mentionned about it in my guide for version 1.
A+