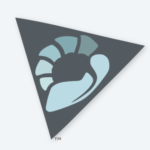 Draise
The new release kinda got me by surprise, so I haven't got any posts ready for this realease. End of next week close to May I'll push 0.9.7 around with a new month of posts in the queue. We need more art people!
Within my plans: open and manage Twitter. I see a huge art community there, more so than Facebook – also start a competition for fun and get people involved.
Just to say, we have 5 star ratings by a number of very happy users. They've left great comments about Bforartists.